Watch - Bobby Giles & Texas Gales "In Tennessee"
Video Information
Steve Loggie -- Banjo 
Seth Taylor -- Mandolin 
Lisa Giles -- Bass 
Jim VanCleve -- Fiddle 
Bobby Giles -- Guitar 
Location: Lebanon, Tennessee 
Camera work -- Micah Schweinsberg 
Editor-- Micah Schweinsberg 
"It was plenty hot and we were filmin out in an open field...I was dressed for Winter--Black Stetson, a dress coat and a long-sleeve shirt...what you don't see is my shirt was soaked with sweat in every spot not visible...also, Lisa doesn't actually play bass and never even held one til that very afternoon...we were short-handed so Jim asked her to stand in and coached her through the entire video...she did mighty good!" - Bobby Giles
Listen to Featured Single "In Tennessee"
Bobby Giles introduces his latest single "In Tennessee"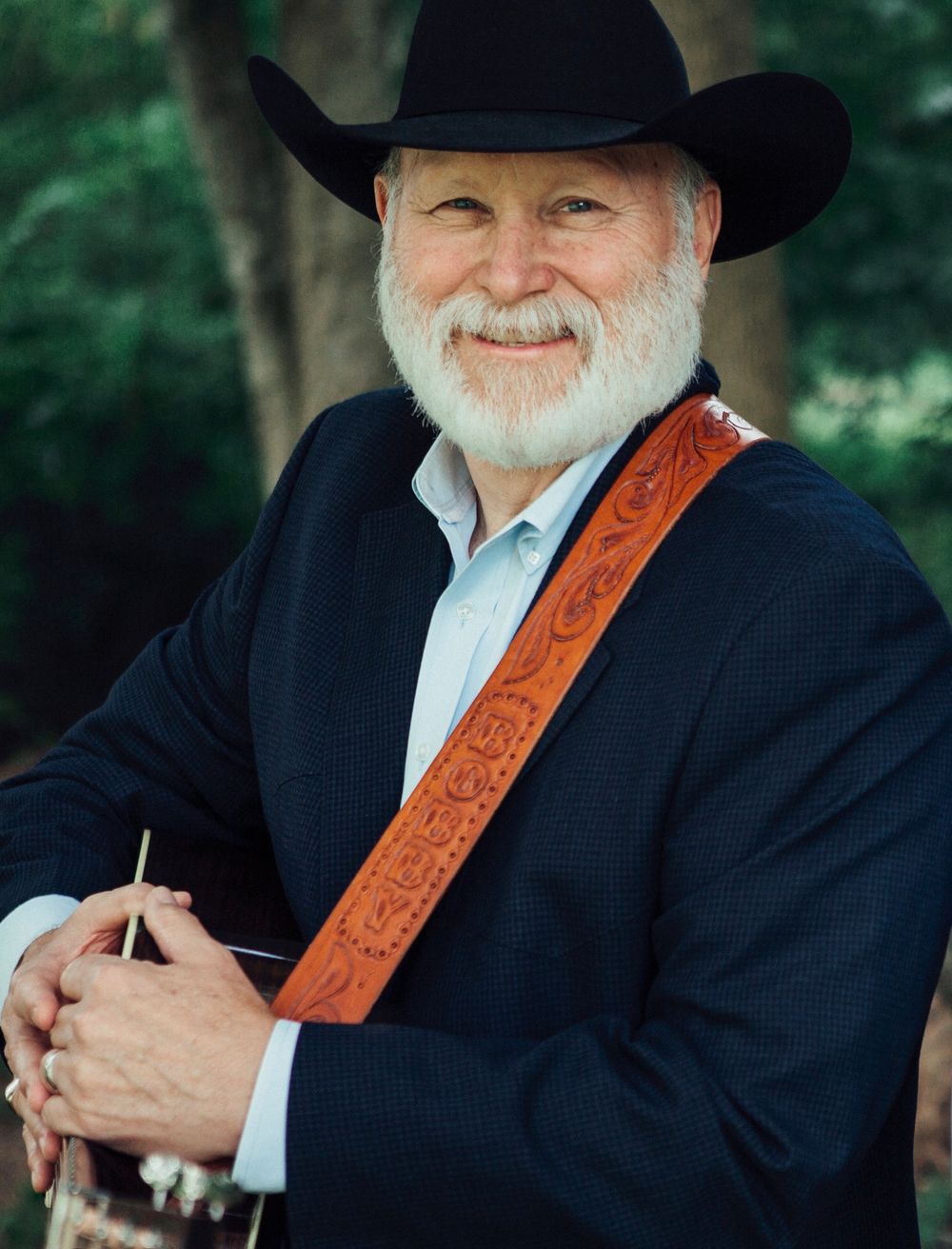 BOBBY GILES & TEXAS GALES
A gale is defined as "a very strong wind" and "a burst of sound." When one thinks of the windswept Texas plains and the iconic culture of the region, it invokes a sense of timelessness, that of strength and passion of a uniquely American, western nobility. These storied Texas winds carry the sounds, the songs, and the ghosts of yesterday across the land. They bring the tales and legends of bygone storytellers straight to the hearts, souls, and ears of the younger generations who will be inspired to retell their unique versions of these ancient poems.  
And yet,  a gale is also something to be reckoned with; it is forceful, it demands your attention and so does the music of Bobby Giles  &  Texas Gales. 
Bobby's father Marion Murray Giles was a conductor on the Santa Fe Railroad. He loved the railroad, his family, football, quail huntin', fishin', and music. He taught Bobby the importance of being passionate about everything he does. Bobby and his brother Dan were proud sons of 'ManyMilesGiles' in his sharp conductor's uniform. One day he brought Bobby a shiny new Kay Sunburst dreadnought. Bobby taught himself to play by watching the Honest Jess and Ernest Tubb shows on Saturdays, every Gospel quartet show he could find on Sunday morning before church, and by emulating the sounds that filled his bedroom from his transistor radio.
His grandpa's name was Virgil but everyone called him "Pa." Not long after Bobby got his first guitar, Pa came by the house and took him to the fairgrounds where a bluegrass band was playing and Bobby never forgot their 3-part harmonies and the chords their guitar player played. He went home that night and started learning the value of practice! 
Like most young musicians, Bobby had grandiose aspirations of being the next 'big deal", but he was also a reasonably decent football player, and that took the center stage until his playing days were over at the University of Texas. Luckily for us, he never quit playing those chords he learned from that bluegrass guitar player at the fairgrounds. 
Coming forward to present times, Bobby pursues his love for bluegrass music through songwriting, performing, and recording. He recently has had the honor and privilege of being produced by award-winning fiddle player and member of Appalachian Road Show Jim VanCleve. Bobby Giles and Texas Gales have recently teamed up with Bell Buckle Records to release his latest upcoming  album, "The Music In Life."